we try to approach every wedding with
its unique character and feeling,
because each wedding is different, and every couple has a different synergy
Our approach to film making is the same as our photography. We love documentary! Two members of our team are awarded film makers in their own right, having taken Best Director at the London Film Festival. We cant wait to capture your special day.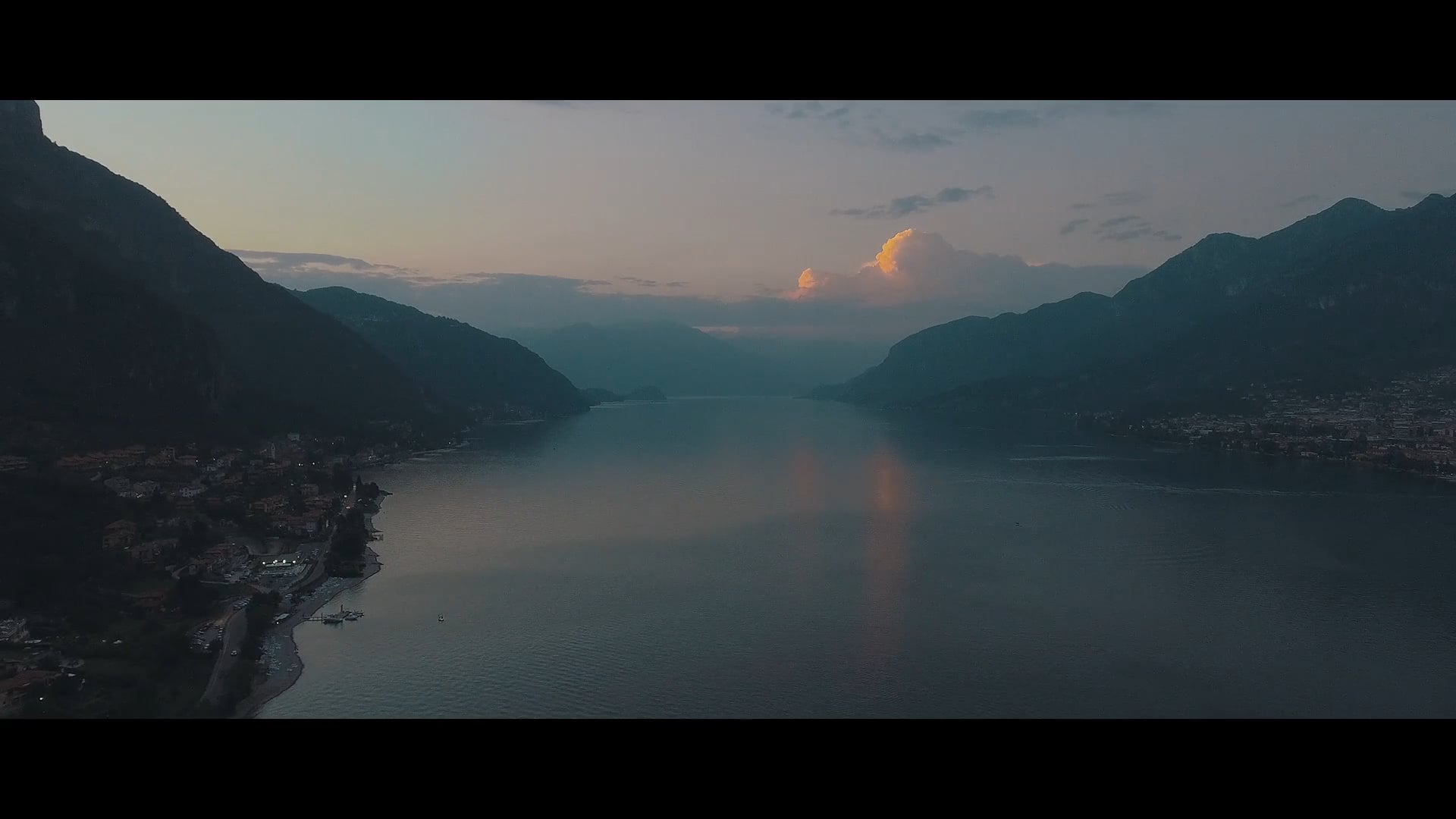 Nini & Bhupi - Wedding Film - Short
04:19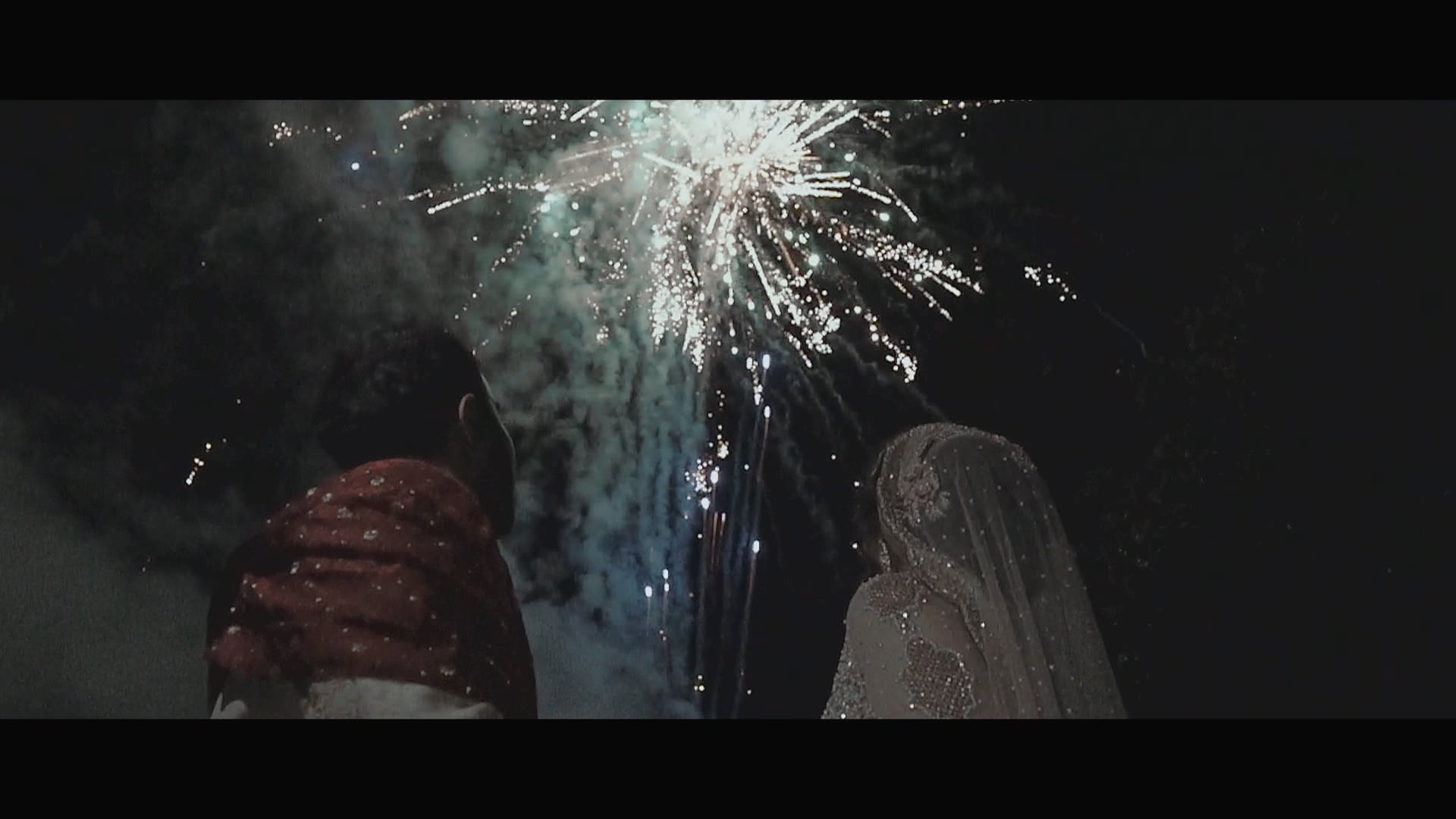 Beanish & Mausiq - Muslim Wedding Film - Short
03:41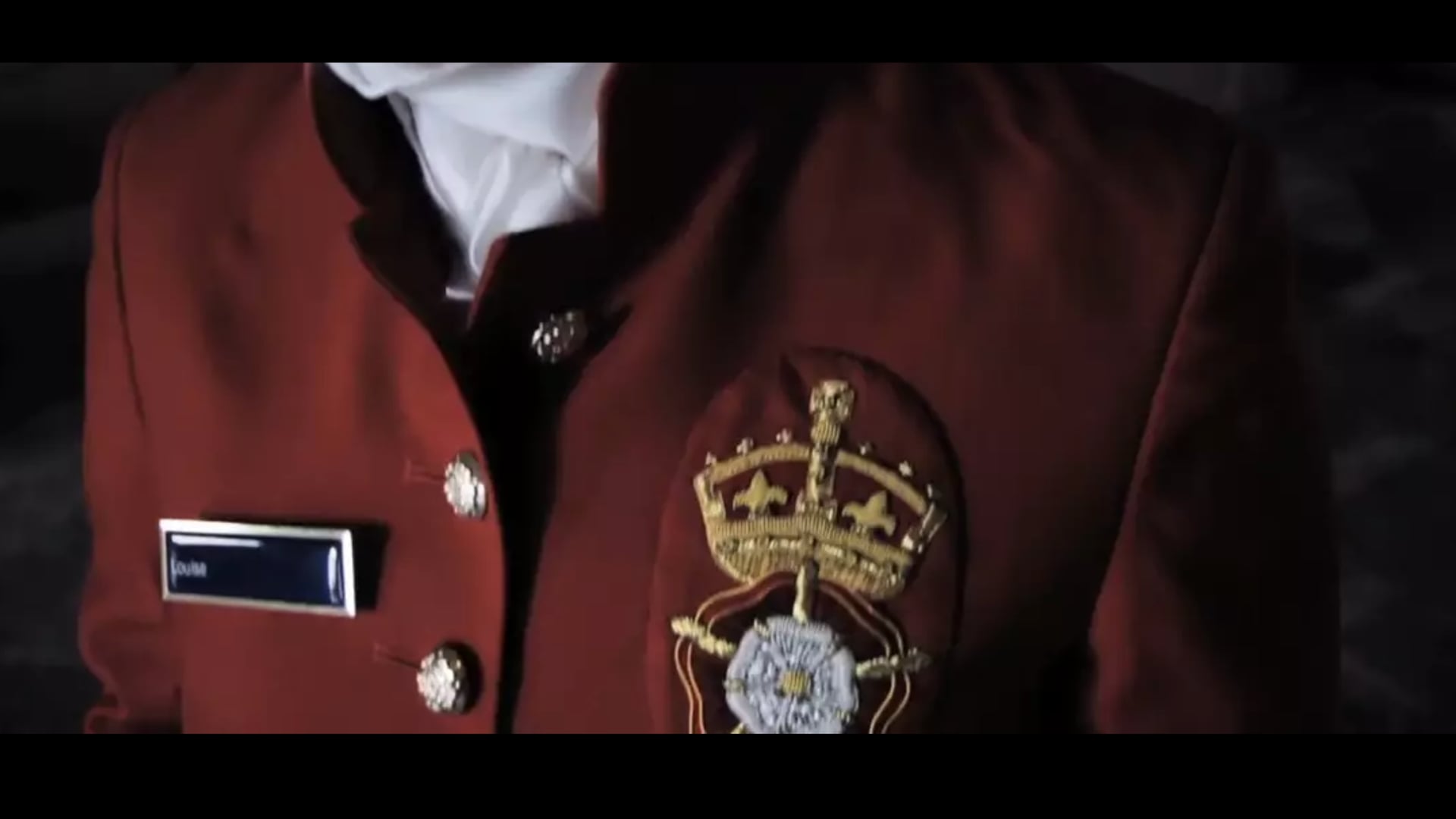 Abi & Ben - Jewish Wedding Film - Short
05:16
"capturing the moments of today that will wow your heart tomorrow"
oxfam bridal
Frank & Taylor are a collective of artists that share a passion for story-telling.
​
To us each wedding is unique, as unique as the people who are coming together and the families that are coming together. We want to capture all the small intimate moments; the ones of excitement and love.
​
We would love to hear about your plans and work through this wonderful adventure with you.
​
We are honored and look forward to hearing from you, to see how we can create something truly beautiful together.
​
Peace & Love,
​
Frank & Taylor Team
"this benefit of seeing...can come only if you pause a while, extricate yourself from the maddening mob of quick impressions ceaselessly battering our lives, and look thoughtfully at a quiet image...the viewer must be willing to pause, to look again, to meditate."
"every image he sees, every photograph he takes, becomes in a sense a self-portrait. the portrait is made more meaningful by intimacy - an intimacy shared not only by the photographer with his subject but by the audience."
"while there is perhaps a province in which the photograph can tell us nothing more than what we see with our own eyes, there is another in which it proves to us how little our eyes permit us to see."
"when people look at my pictures I want them to feel the way they do when they want to read a line of a poem twice"
our passion is story telling, we want to capture your day
click on the instagram logo on the left of the screen to follow us or to see the rest of our profile.
We cant wait to hear from you.
Drop us a line and we will be in touch!